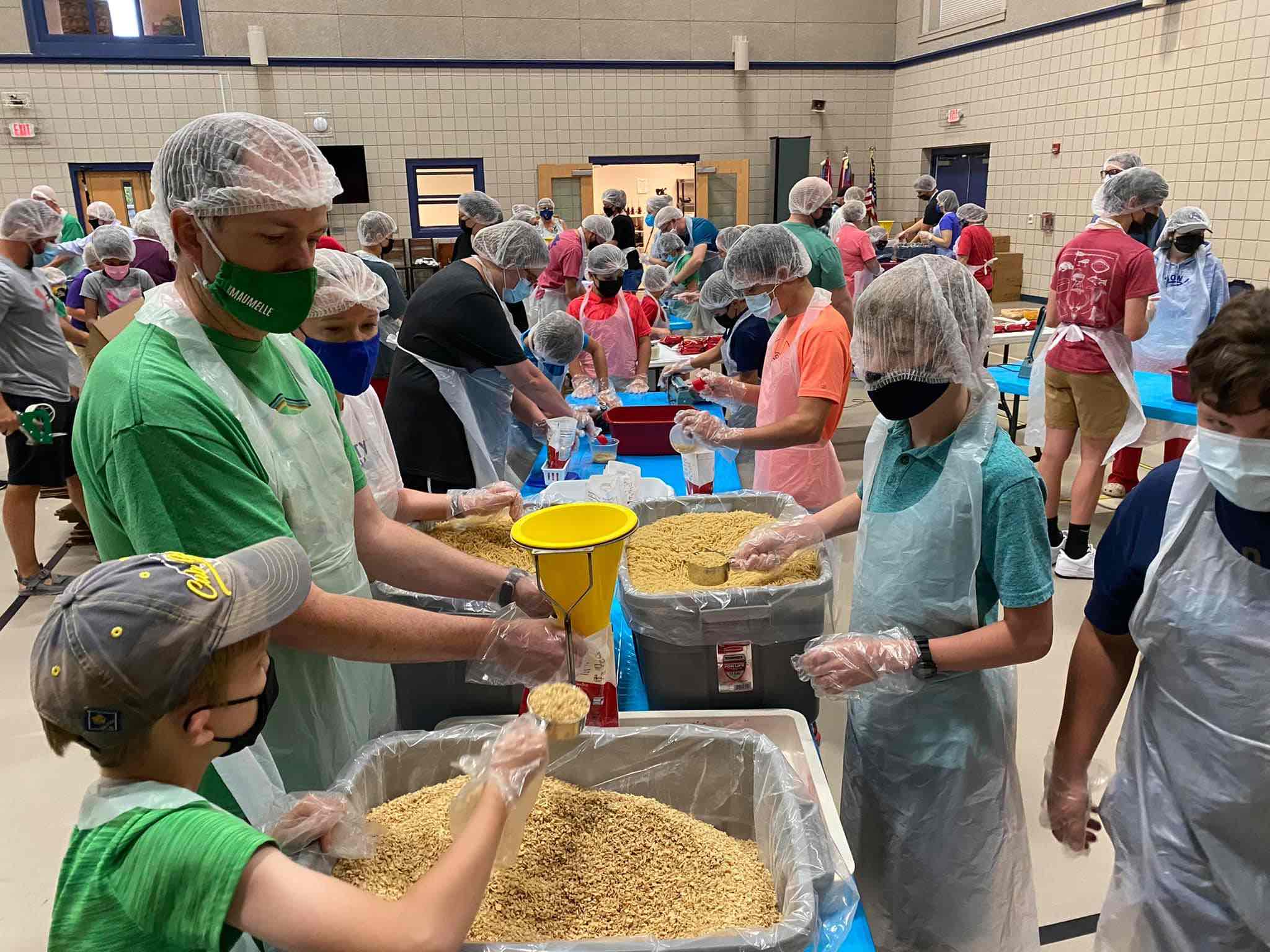 IF YOUR ENEMIES ARE HUNGRY FEED THEM
Hunger relief
overcome evil with good
city connections
Read More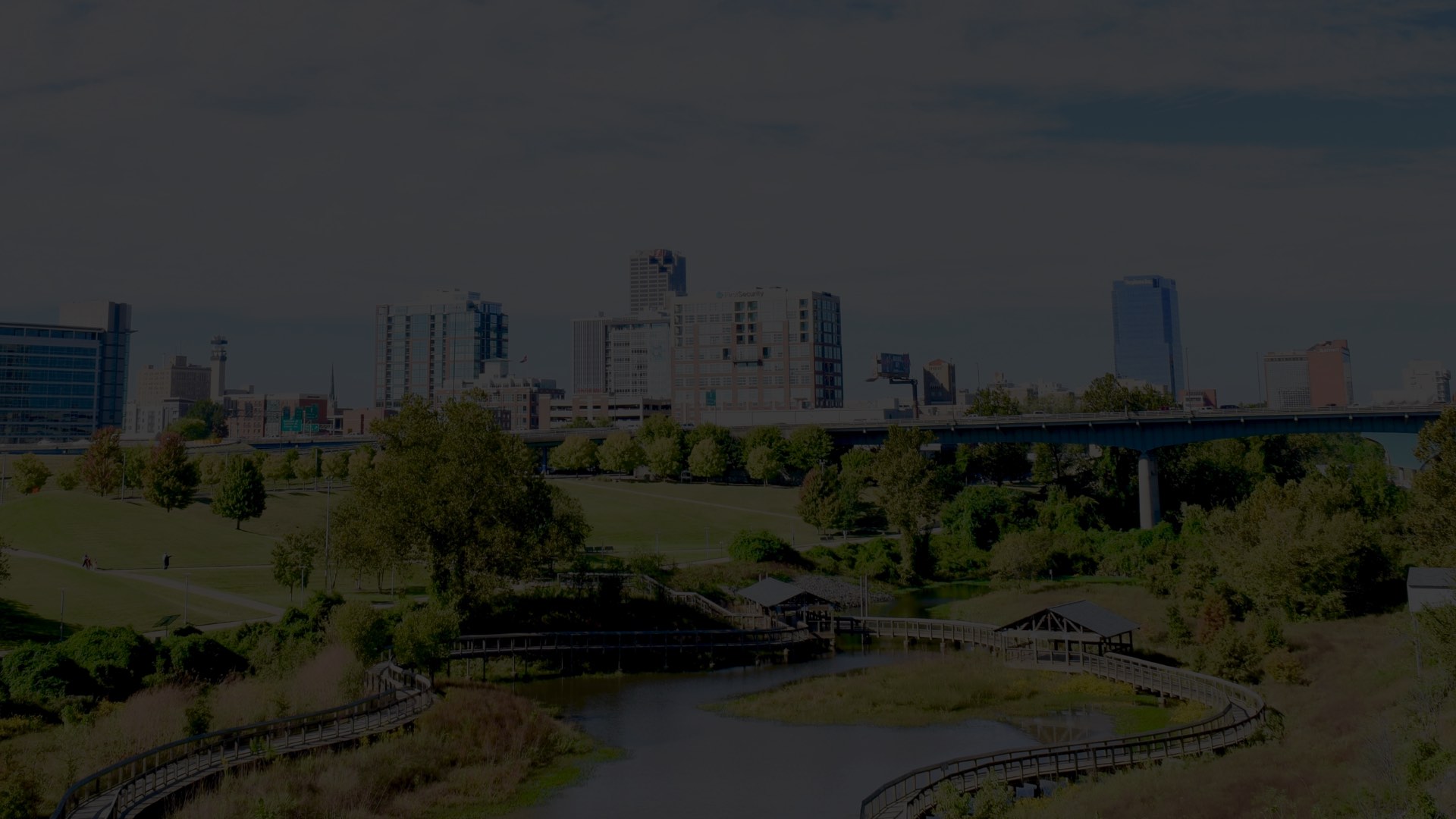 CONNECTIng THE CHURCH AND THE CITY
Upright citizens are good for a city and make it prospeR
city connections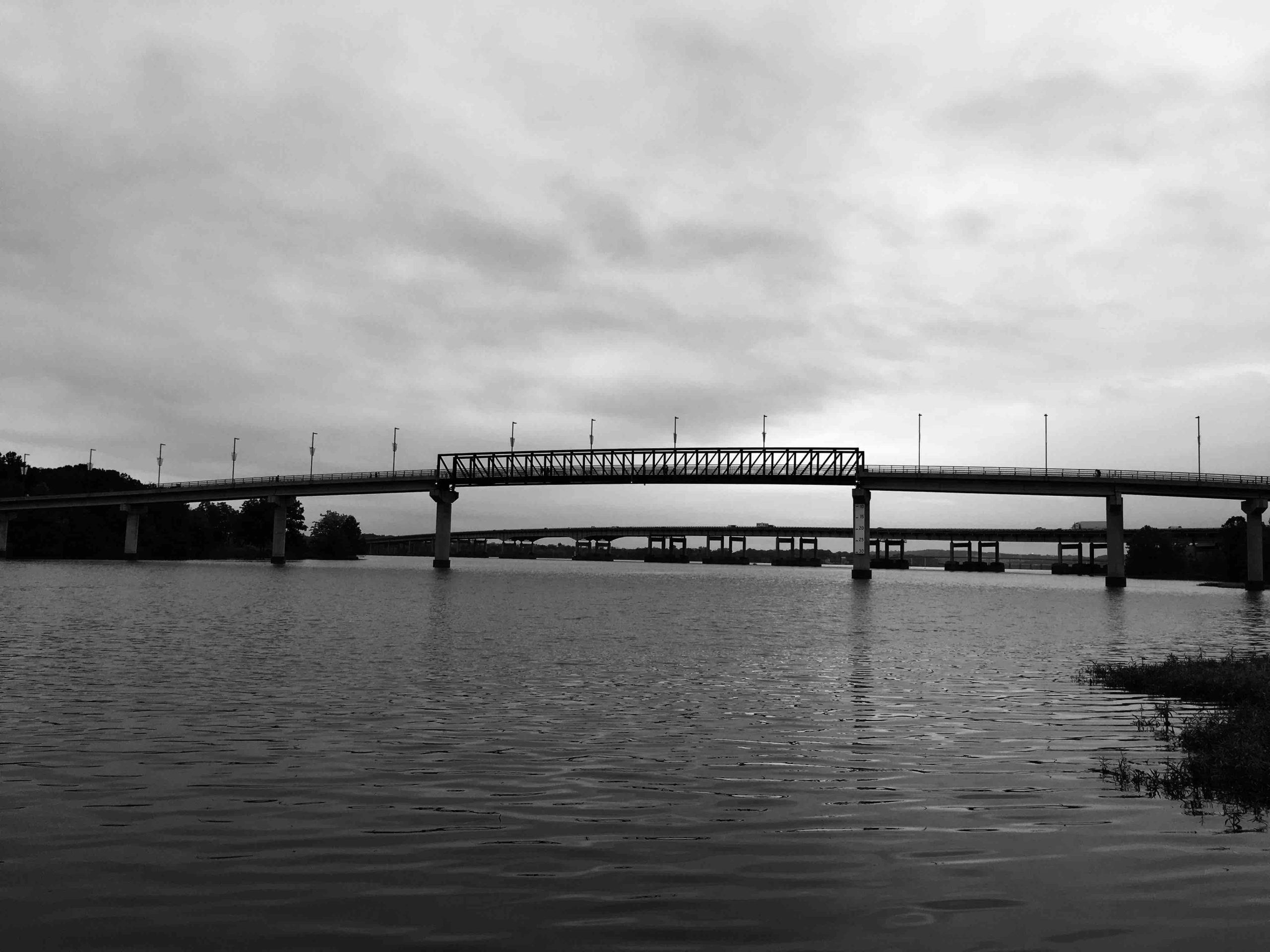 Gifts & Talents.
WAYS THAT WE CONNECT
Employment.
Community Needs.
Service Opportunities.
Nonprofits & Networking.
We recognize that everyone is uniquely gifted by the Creator and our passion is to introduce your gifts to those who can benefit most from them. City Connections has cultivated trust by consistently guiding resources and hope to every corner of our community.
City Connections unites Greater Little Rock by communicating opportunities and needs among our partner organizations through our City Link email network. Our City Center with 10 residents and the Community Room conference space is a safe environment for people and organizations to share their dreams and find hope. Operation Restore assembles compassionate employers providing jobs to individuals who have successfully completed drug and alcohol rehabilitation.
The City Connections team operates on the following principles:
Cultivate collaboration across sectors, vocations and disciplines to expand perspectives and optimize a spirit of harmony.
Serve as a conduit of essential resources that empower and nurture individuals to maximize the capabilities of their organizations and dreams.
Assemble community partners for continual dialog producing adventurous solutions that accomplish significant results.
Currently we are investing in initiatives that are:
Providing an avenue for groups to participate in immediate hunger-fighting activities,
Pledging essential volunteer support to our local school districts,
Examining alternatives to the most pressing obstacles to prosperity in the city,
Walking along side our neighbors who desire guidance in establishing self-sustaining enterprises, and
Investing in the faith development of future church and community leaders.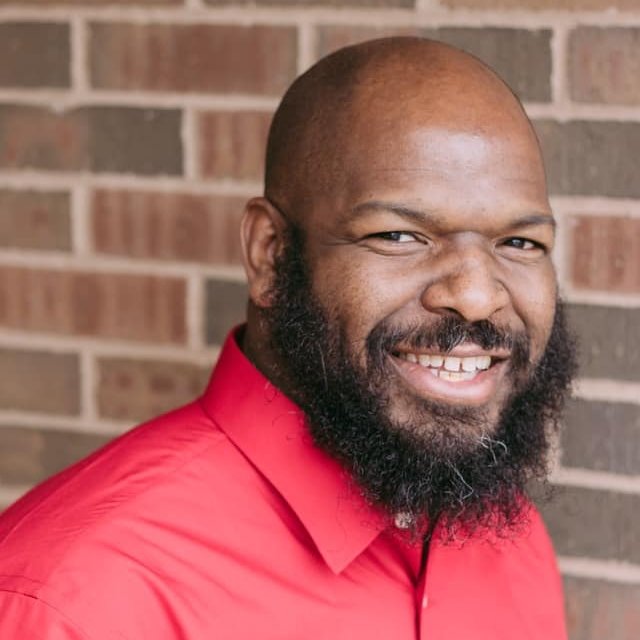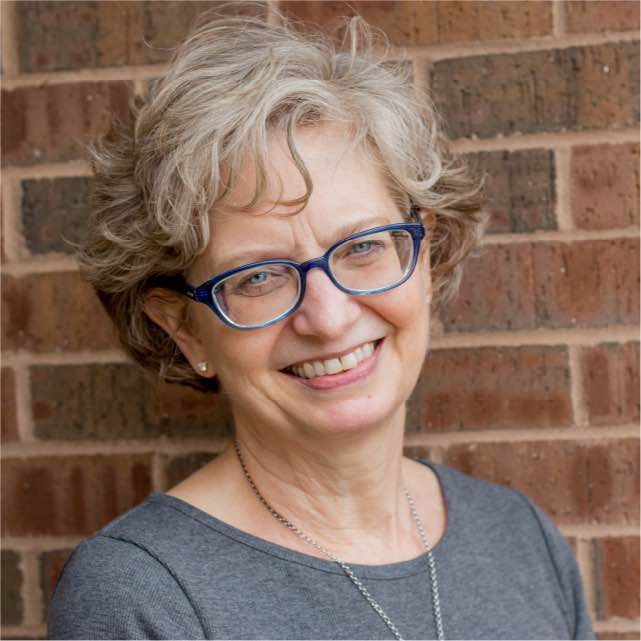 LIZ HAWKINS
OR Administrative Assistant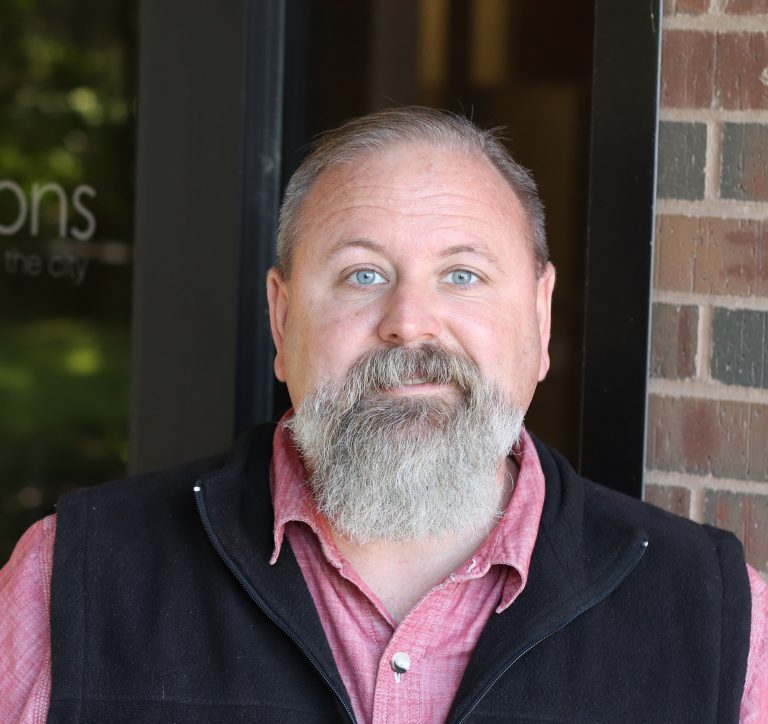 ANTHONY HAMPTON
Board Member

is an employment agency where grace is our mission and serves as a path to prosperity to individuals on the journey to healing. Compassionate employers stand ready and willing to invest in the lives of the men and women referred to us by faith-based rehabilitation programs and local churches.
Success and service are the FOCUS.
Operation Restore on-call 24/7.
Full time, part-time, temp, or temp-to-permanent JOBS.
Candidates interviewed and selected by the EMPLOYER.
COMPETITIVE rates.
No penalties for HIRING employees full time at ANY time.
– We are fortunate to have placed hundreds of individuals with our network of over 25 employers.
To learn more contact Jo Wilson Myrick at 501.376.1686