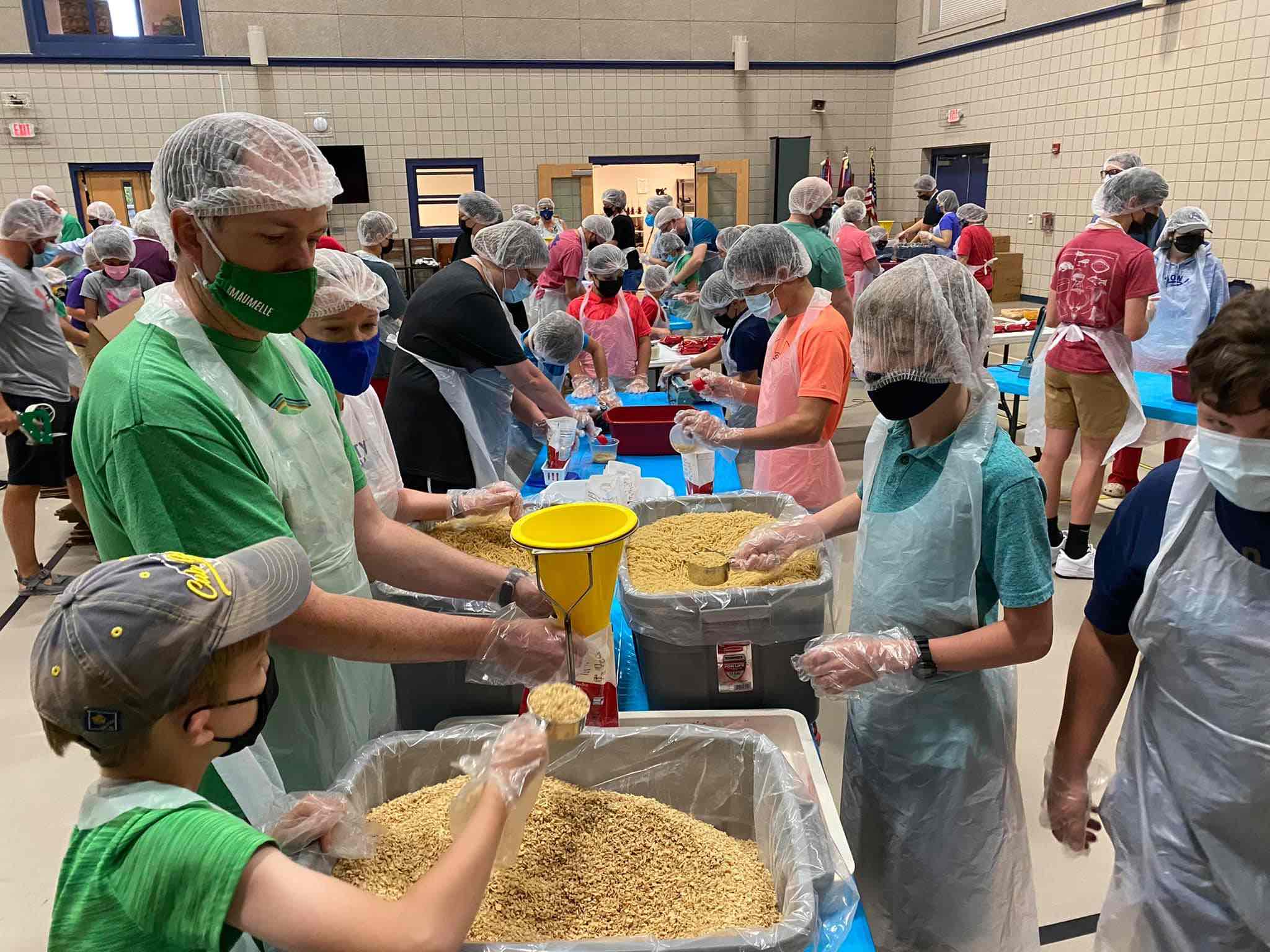 hunger relief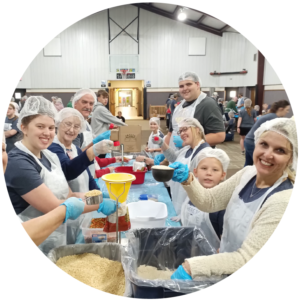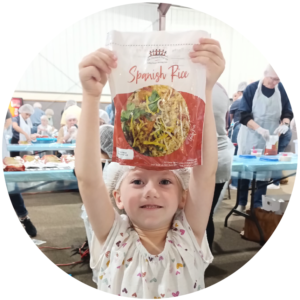 1.- PRAY
Pray for Hungry People in Arkansas.
2.- Private party...
You provide the place, funding, and people. We will bring everything to you and have a righteous party.
3.- Help pay for some meals…
We are always on the hunt for piles of money of any size to fund public parties where we can mingle with business, church, and civic groups.
4.- Be a Host…
If you have a suitable space and would like us to throw a party, we would love to make that happen. We like to move around.
5.- Ways to help: Distribute.
Make sure that your church or favorite food
pantry is a part of our distribution network.